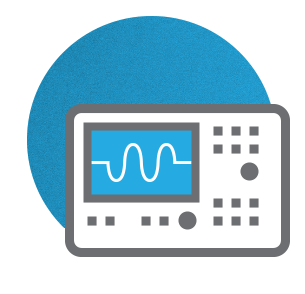 Step 1
Understand the technology tracks and design challenges available.
---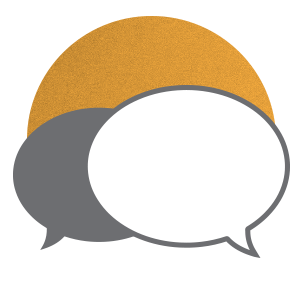 Step 2
Discuss with a project supervisor to decide on a technology track, design challenge, and project scope for up to 3 members in a team to participate.

click here for past project titles
---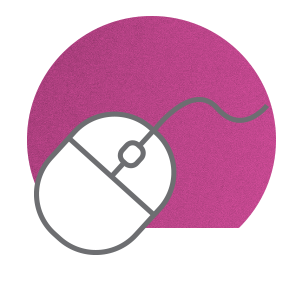 Step 3
Register to participate with team details.
---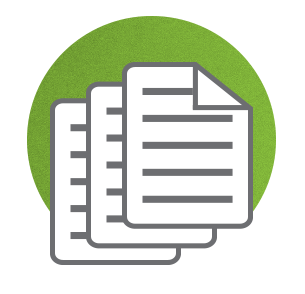 Step 4
Submit your project proposal – Abstract, Project Introduction, & Design Methodology.

- download proposal template
- click here for guide and sample
---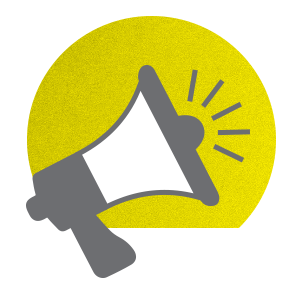 Step 5
Wait for the official announcement on whether your team is shortlited.

Non-refundable entry fee of RM100 per member is payable upon successful enrollment into the competition
---
---