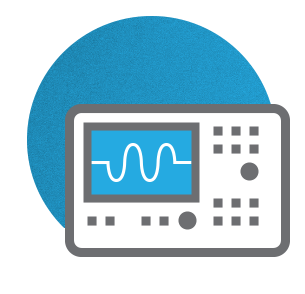 Step 1
Understand the technology tracks and design challenges available.
---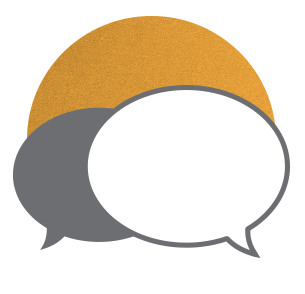 Step 2
Discuss with a project supervisor to decide on a technology track, design challenge, and project scope for up to 3 members in a team to participate.
Chat with us in Facebook Messenger if you have any question or need assistance to align your current final year project with the competition.
click here for past project titles
---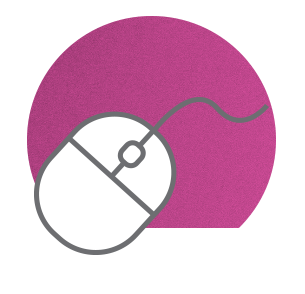 Step 3
Register to participate with team details.
---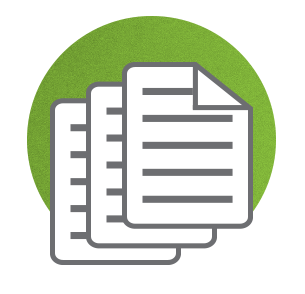 Step 4
Submit your project proposal – Abstract, Project Introduction, & Design Methodology.

- download proposal template
- click here for guide and sample
---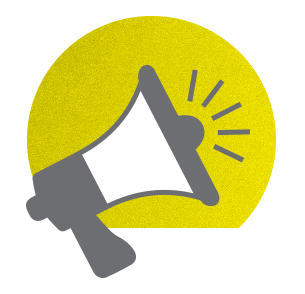 Step 5
Wait for the official announcement on whether your team is shortlited.

Non-refundable entry fee of RM100 per member is payable upon successful enrollment into the competition
---
---